Reinforced Cement Concrete
Style Earth Precast is the manufacturer of Fencing Poles in Chennai. Agricultural fences, perimeter fencing, border fencing, and other forms of fencing are all protected by our fencing poles. We manufacture a variety of fence poles, including light, medium, and heavy-duty fence poles, using the best water and cement density across Tamil Nadu, including Coimbatore, Madurai, Trichy, and Hosur.
Style Earth Precast is counted as one of the leading manufacturers and suppliers of top-notch quality fencing poles in Chennai. Our fencing poles can be used for various applications like airports, highways and expressways, power stations, industrial plots, playgrounds, residential societies, sports grounds, farming land, poultry farms, goat farms, piggery farms, emu farms, and farmhouses.
Style Earth Precast strictly adheres to premium quality testing dispositions while designing fencing poles.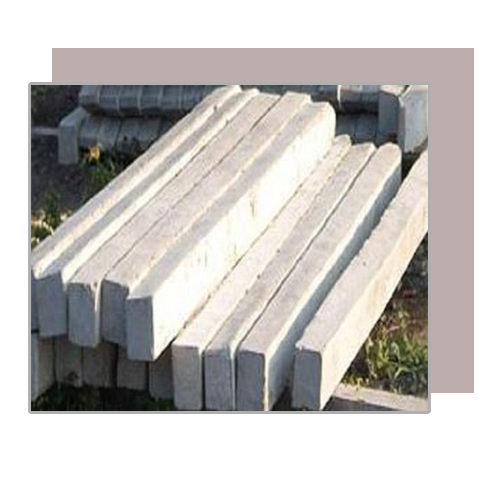 Salient Features of Style Earth Precast's Fencing Poles
Style Earth employs state-of-the-art technology while designing fencing poles
Our fencing poles are designed to protect agricultural fencing, perimeter fencing, border fencing, and other types of fencing
Fabricated with top-notch quality raw materials, it has robust construction for commercial and residential purposes
We fabricate a wide class of fencing, such as light, medium, and heavy-duty fencing poles, with the optimum density of water and cement
Most commonly, Style Earth Precast's Fencing pole has widely opted. With a proven history of reliability and service life, it is clear why industrial, residential, and agricultural sectors rely on fencing poles to shield from trespassers
Please Feel Free to Call Us