Style Earth Precast is one of the leading manufacturers and suppliers of a huge assortment of exclusive quality cobblestones that are widely used in the construction sector and Minecraft and is available in various sizes and shapes in Chennai. Our cobblestones are used to construct driveways, build courtyards, pool and viewing decks, garden paths, steps, terraces, and walkways. It is also applied in various applications, from residential and commercial. Our stones can also be applied in public areas like bus stops, gardens, crosswalks, and sidewalks.
Style Earth Precast strictly adheres to the standards and industrial quality norms while also considering an expert's advice while designing the cobblestones.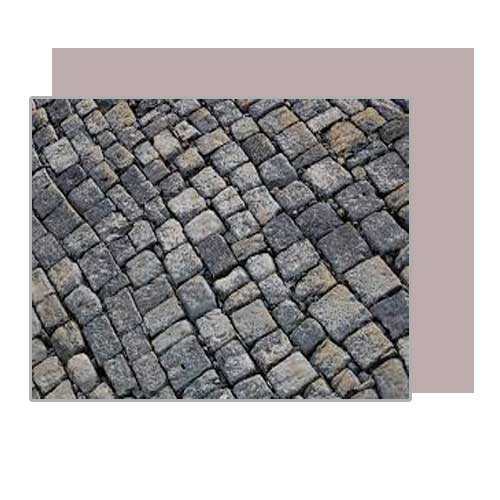 Salient Features of Style Earth Precast's Cobble Stones.
Style Earth Precast's cobblestones are easy to install and do not require much time and manpower.
Employed in copious applications in business, residential, industrial, and institutional buildings, and construction, the demand for cobblestone is increasing.
We offer custom-made cobblestones with personalized designs, shapes, sizes, and dimensions.
We offer our clients an ethereal assortment of choices for eco-friendly products in a wide range of options, such as light, medium, and heavy-duty cobblestones.
We offer cobblestones that are inherently tough and can bear the loads without suffering any major damage.
They are skid-free, non-slippery, and ensure the safety of both vehicles and pedestrians.
Most commonly, Style Earth Precast's cobblestones are vehemently excerpted for their exclusive features. With a proven track record of meticulousness and service life, it is easy to see why all the sectors rely on cobblestone.
Please Feel Free to Call Us