Style Earth Precast is the eminent manufacturer and supplier of premium-quality Drainage chamber covers in Chennai. Drainage chamber covers are universally endorsed covers with the aid of their applicability. Drainage chamber covers are framed lids that are lodged over the drainage chambers to ensure that no creature or object falls into the drainage chamber. These should ideally be sturdy and well-fitted to eliminate the risk of accidents on the roads.
People appreciate the perennial choice of choosing the drainage chamber covers, designed and manufactured by Style Earth Precast. It is selected discriminately for its higher-caliber and quintessential features.
Style Earth Precast strictly adheres to standard quality testing dispositions while manufacturing. The drainage chamber covers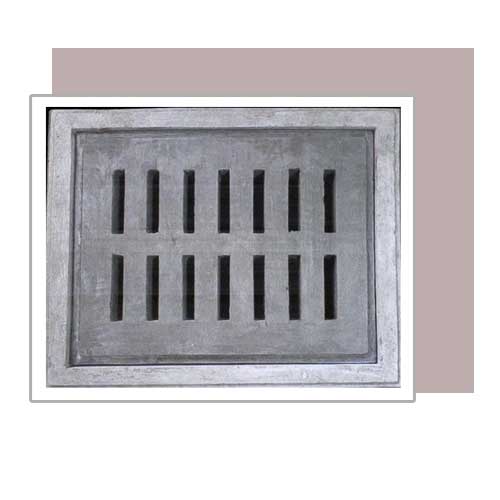 Salient Features of Style Earth Precast's Drainage Chamber Covers
Style Earth Precast offers boundless shapes of drainage chamber covers including round, rectangular, and square-shaped covers.
Our drainage chamber covers have exquisite mastery in their cladding with a coarse surface.
We offer customized chamber covers with anticipated shapes, sizes, and dimensions following the customer's requirements.
Prefabricated drainage chamber covers by Style Earth Precast are easy to install in the drains and drainage.
We manufacture light-duty, heavy-duty, and medium-duty drainage chamber covers, using finer quality raw materials at an economical price.
Style Earth Precast drainage chamber covers are designed for various projects, including municipal projects, private projects, and high-budget projects. We guarantee our drainage chamber covers are safe to be installed due to their robust fabrication.
Please Feel Free to Call Us